Transfers
TRANFER BY CAR - MINIVAN - BUS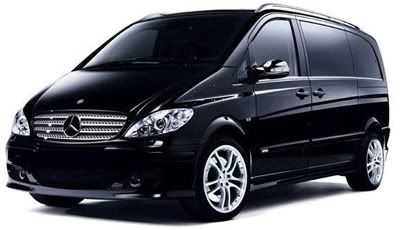 We offer you the service of transfer from the aeroporto/porto toward the destination that you intend to reach with competitive prices.
The service is available previous booking, 24 hours on 24.
It's possible to request a transfer service by various means, depending on the needs expressed by you: car, minibus, bus.
---
BOOK YOUR SHIP OR FERRY

A FORMAT THAT ALLOWS YOU TO COMPARE THE PRICES OF ALL MAJOR COMPANIES

Trip Sardinia Società Cooperativa - Viale Armando Diaz 70a - 09125 Cagliari - info@tripsardinia.com
P. IVA/C.F. 03556930927 Tel. (+39) 070 305771 - Fax (+39) 070 305771
Cell. (+39) 393 4417811 - (+39) 392 0508181
XHTML e CSS Conformi W3C - Realizzazione siti internet e Web Marketing: Studio Easy Web srl